Our highly skilled team of Board Assessors include Chartered Directors and/or governance specialists - Dr Margaret Cullen, Carol Bolger CDir, Marie Collins CDir and Clare Duignan. They have worked across sectors as diverse as telecoms, financial services, hospitality, property, healthcare, communications, construction, energy, and education.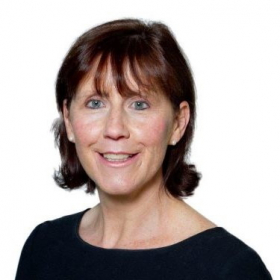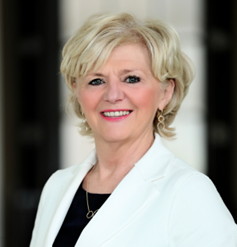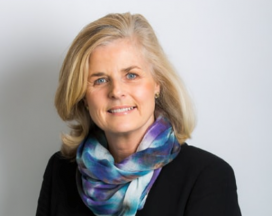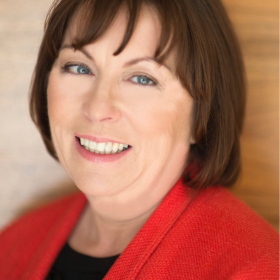 Board Evaluation Brochure
Download this brochure for more detail, including: our approach; what's evaluated; the step by step process; the menu of services; the expected outcomes; and the IoD Ireland Board Evaluation team.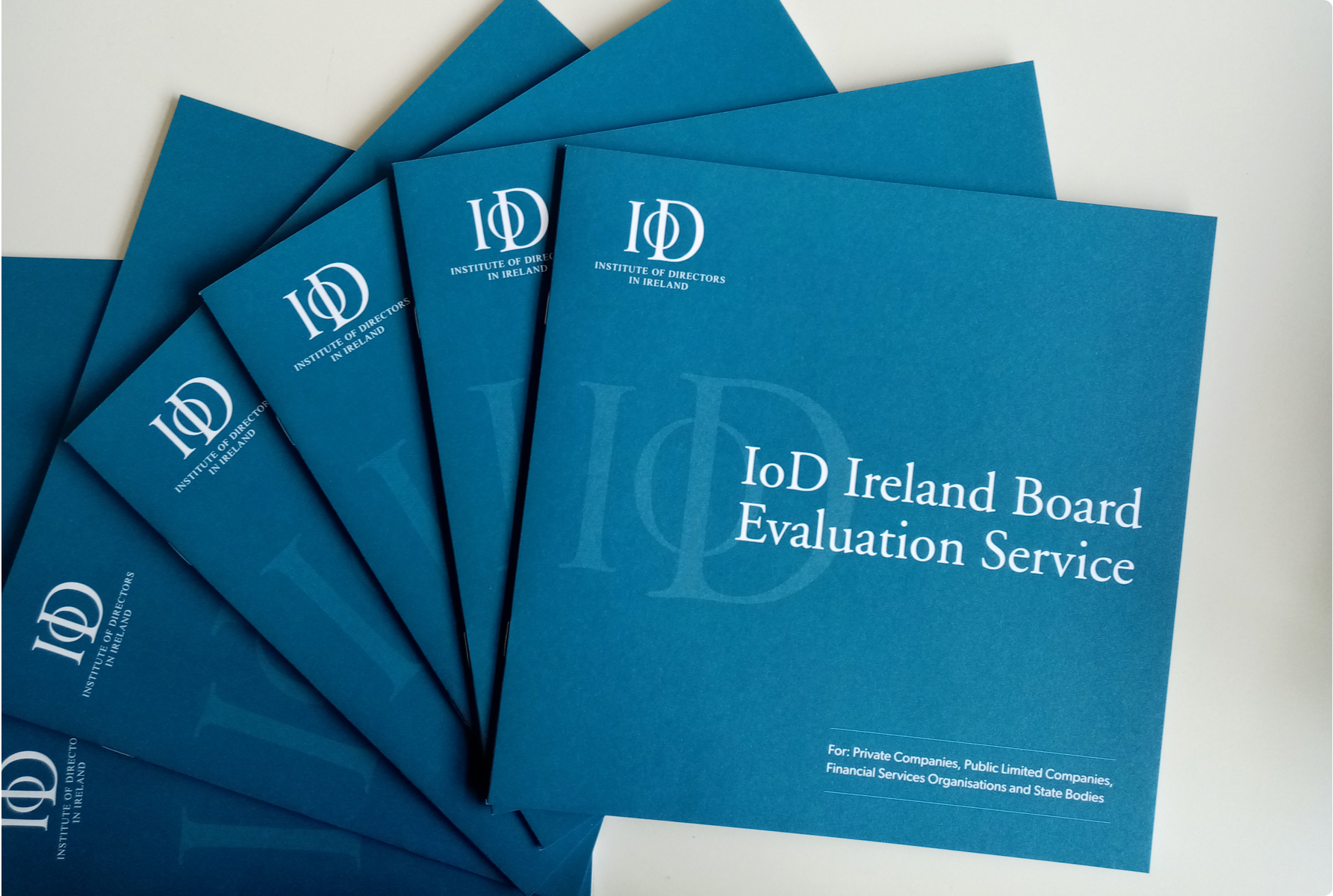 Contact IoD in Confidence
If you would like to discuss this service further, please contact IoD Ireland in complete confidence.