Guiding Your Journey as a Director
This area includes specific content, (factsheets, webcasts, and videos), relating to being a member of a board, addressing topics such as: board duties and responsibilities; AGMs; board committees; board meetings and administration; taxation; and the Companies Act 2014 and amendments. It also includes a FAQ section, and other useful publications and documents that are essential for all directors.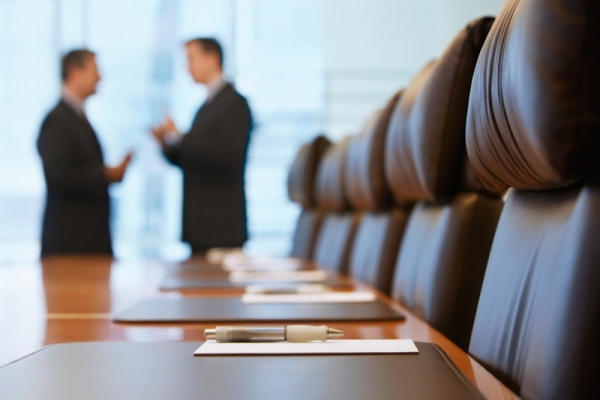 Frequently Asked Questions
This section contains helpful answers to key director questions, relating to: state boards; questions to ask before joining a board; tax; director duties; fiduciary duties; diversity; and much more.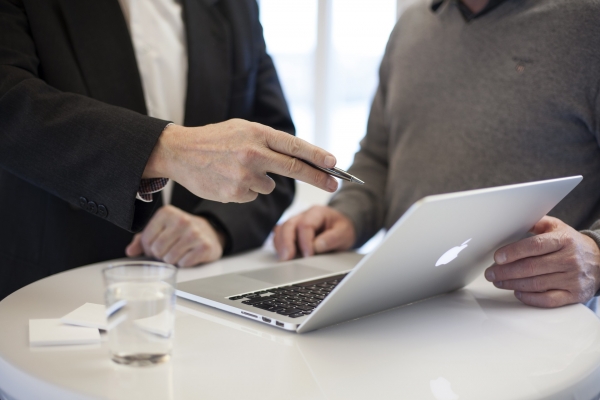 ODCE Information Booklets
These booklets include: the principal duties and powers of Companies, Company Directors, Company Secretaries, Members & Shareholders, Auditors, Creditors, Liquidators, Receivers & Examiners. These information booklets reflect the law as at the passing of the Companies Act 2014.