IoD Ireland was deeply saddened to hear that Council Member Gary Kennedy has passed away. Gary had been a member of the IoD Council since 2019 and had been an invaluable colleague on the Council.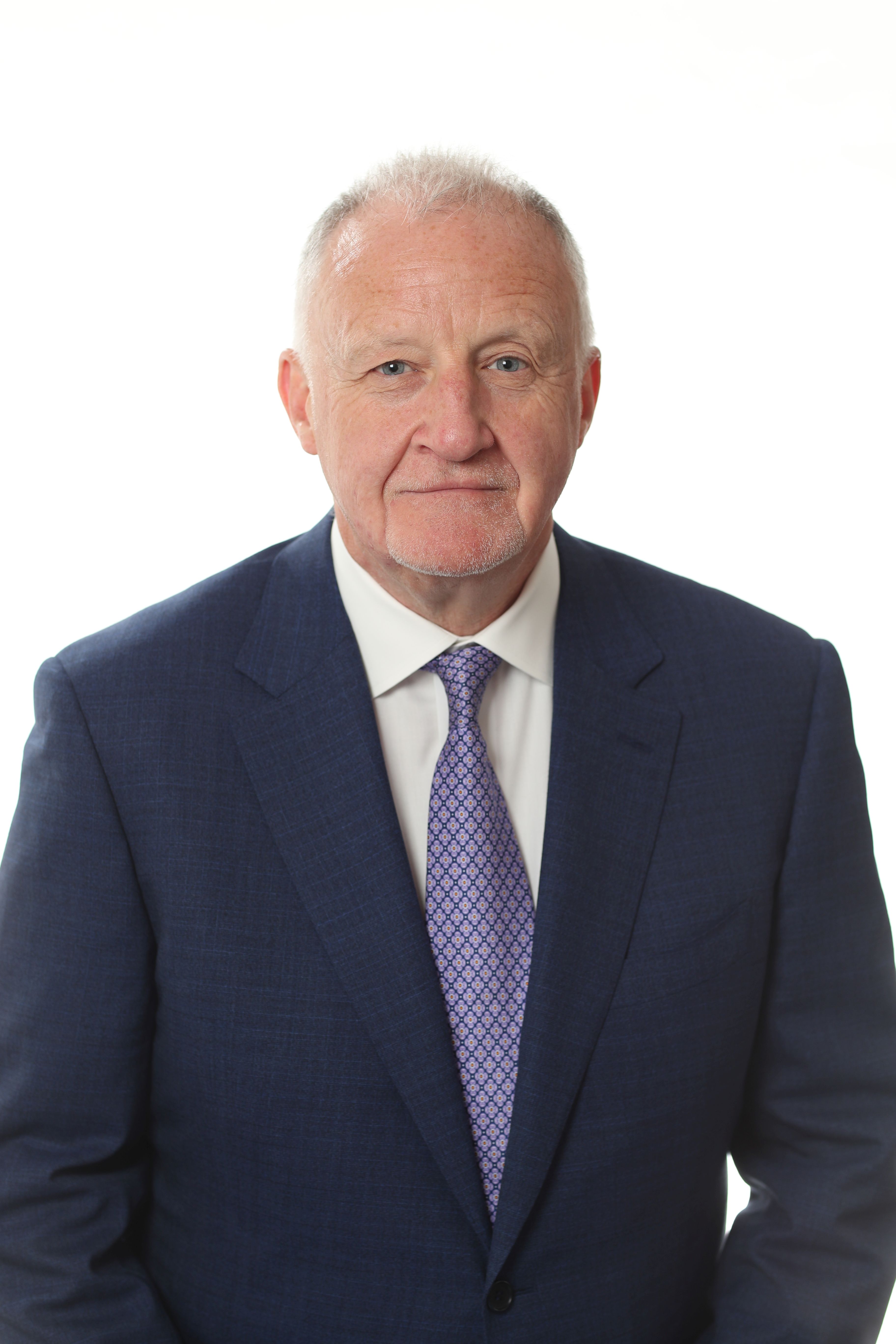 Imelda Reynolds CDir, President, IoD Ireland:
"I know I speak for everyone in IoD Ireland, on behalf of the Council and the Executive, when I convey our deepest sadness on the untimely passing of Gary. We wish to express our heartfelt condolences to his family and friends at this difficult time. Gary had a distinguished board and executive career, and has been an invaluable member of the IoD Council. May he Rest in Peace".
Gary was a member of the IoD Ireland Council since May 2019 and a member since 2005. Gary was also a Chair of Norcros plc and Goodbody plc. He had extensive board experience and previously Chaired Greencore plc, Green REIT plc and Connect Group plc. and served on the boards of Elan plc, Allied Irish Bank and the IDA. He was a Government appointed Director of IBRC. He was a co-Chair of 'Balance for Better Business', the Irish Government sponsored gender balance initiative and was also a founding Chair of the 30% Club in Ireland.
His executive career was with Deloitte and Nortel Networks. He spent the latter part of his executive career with AIB, where he was Group Director of Finance & Enterprise Technology, and he was a member of AIB's main board. Gary was a Chartered Accountant having trained with Deloitte & Touche.