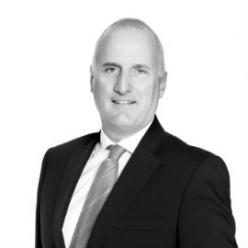 What was your first job?
Audit trainee with a mid-tier firm in Ballsbridge Dublin.
What is the best business decision you ever made?
Establishing my own firm in April 2004.
What is the most valuable professional lesson you have learnt so far?
Networking is vital to establishing and maintaining your business.
What, in your view, is the biggest challenge facing directors in Ireland today?
Brexit.
In five words describe your work style.
Collegiate, inquisitive, Respectful, professional and fun.
Who do you look to for inspiration?
My wife and 3 children.
What do you hope to gain from your membership with the IoD?
Ability to meet and network with new contacts / develop new business and have an enjoyable experience.