Avail of exclusive discounts and offers at Kildare Village
What is the IoD Ireland Member Benefit?
At Kildare Village, Institute of Directors in Ireland members have the opportunity to relax and unwind in a beautifully landscaped environment, exploring more than 100 boutiques and exciting pop-ups from the world's leading brands. A superb selection of restaurants will tempt the tastebuds, while a host of exceptional luxury guest services are available to complement an extraordinary day out.
Five-star services await including:
The Apartment
Guests can enjoy access to our private retreat, The Apartment, with complimentary refreshments available for the duration of their visit.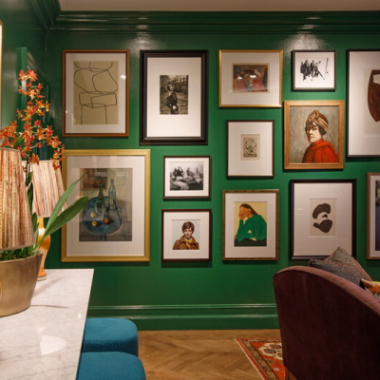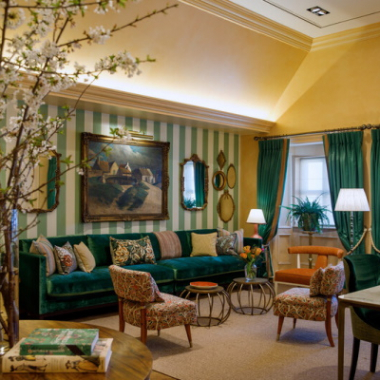 Hands-free Shopping
Your purchases are collected from each boutique and securely stored until you're ready to leave the Village.
Personal Shopping
To book your appointment, please email personalshopping@kildarevillage.com in advance and quote "IOD 2023" in the subject line
Reserved Parking
We can book a parking space ahead of your visit.
Discount on Village Price
IoD members can avail of a 10% discount on the Village Price with a VIP Pass. Members must download their unique QR code from the Kildare village website and show it at the time of purchase.
Loyalty Programme Rewards
Guests can earn miles or points on their purchases with our lifestyle, hotel, and airline partners.
The Kildare Concierge team can help members with queries seven days a week. For more information, contact Kildare Village at: +353 (0) 45 520 501 or email KVApartment@KildareVillage.com
Benefit Availability
This benefit is availabe to members only and may be subject to availability.
How to Avail of the Member Benefit
To access this benefit, IoD members only need their membership card or membership number to hand.