The Boardroom Centre is the leading independent source of non-executive directors and chairpersons in Ireland.


What Does the Boardroom Centre Do?
The Boardroom Centre assists client companies to source and appoint independent non-executive directors and chairpersons to their boards and promotes the benefits that such directors can bring to businesses. Our panel of available candidates is made up of some of the most experienced senior business leaders in Ireland, all of whom are members of the Institute of Directors in Ireland.
From family businesses and SMEs, to multinationals and plcs, we work with all companies to source non-executive directors and chairpersons. The Boardroom Centre operates across a range of sectors, including:

Financial Services and Regulated Entities
Retail, Wholesale and Distribution
Food and Agriculture
Service Industries
Pharmaceutical and Healthcare
Hospitality and Leisure
Construction
Manufacturing
Technology
Transport, Utilities and Energy.

The Boardroom Centre's panel of non-executive directors and chairpersons consists of some of the most experienced senior business leaders in Ireland, with extensive knowledge and expertise across all sectors. Our panel is made up exclusively of members of the Institute of Directors in Ireland, so you can be confident that you will find the best non-executive director for your board. We work with every type of company, from SMEs and family businesses, to large private companies, multinationals and plcs. Our panel is highly experienced:

One in three has completed or undertaken the IoD's Chartered Director Programme
Half have been a director for 10 years or longer
50% have acted, or currently act, as chairperson of a board or board committee.

Sourcing and appointing a non-executive director or chairperson through the Boardroom Centre is very straightforward and we will guide you and your company through the process, from start to finish:

Once the Boardroom Centre is approached by a company seeking a non-executive director or chairperson, a meeting is arranged to discuss your specific requirements and to develop a profile of your ideal candidate, including the skill set and experience required.
We will produce a shortlist of candidates, drawn from our highly experienced panel of business leaders, for your consideration.
Introductions and meetings will be arranged between the client company and the shortlisted candidates, prior to the formal appointment of the successful director or chairperson.
The process is handled on a highly confidential basis and we can also assist with the drafting of contracts and offer guidance regarding non-executive directors' remuneration.
A fee is charged to the client company by the Boardroom Centre for its services.

A Company Guide to Board Induction

The following items should be considered as part of a company's induction programme for new directors. Obviously, it should be tailored for each specific company/board.

Formal letter of offer and contract for the incoming director.
File B10 with the Companies Registration Office and update all documents, letterhead, website etc.
Introductions to all other board members, shareholders, senior management etc.
Introduction to auditors and legal advisers.
Meeting with the chair and company secretary regarding the directors' specific role and contribution on the board.
Assessment of any training needs.
Provide a comprehensive overview of the company including:

History
Ethics and values
Board and committee structure
Management structure and hierarchy
Site visit
Glossary of company or sector specific terms.

Documents to be Provided to the New Director:

Strategic plan and budget
Board manual (if it exists)
Employee handbook
Compliance statements
Schedule of dates of board meetings
Board minutes for the most recent meetings
Biographies and contact details of board members and senior executive
Latest annual report and accounts
Most recent management figures
Minutes of recent sub-committee meetings if relevant
Policies and procedures re expenses, remuneration, conflicts of interest, code of conduct,whistleblowing, insurance policies including D&O Insurance (on which they should be covered) etc.
Company Constitution (former Memorandum & Articles of Association)
Details of legal advisers and auditors.
Contact The Boardroom Centre
Contact The Boardroom Centre for more information.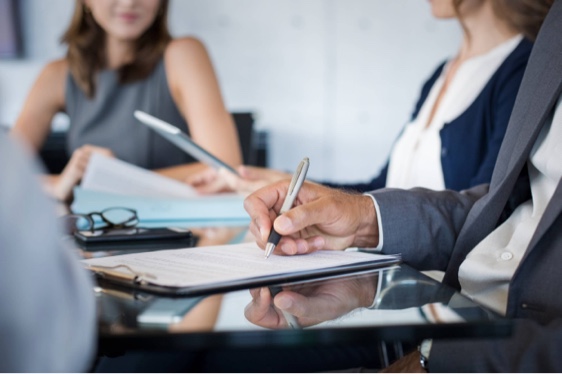 Boardroom Centre for Directors
Learn more about how the Boardroom Centre can help you on your journey as a director, including access to exclusive governance expertise and insights for IoD Ireland members.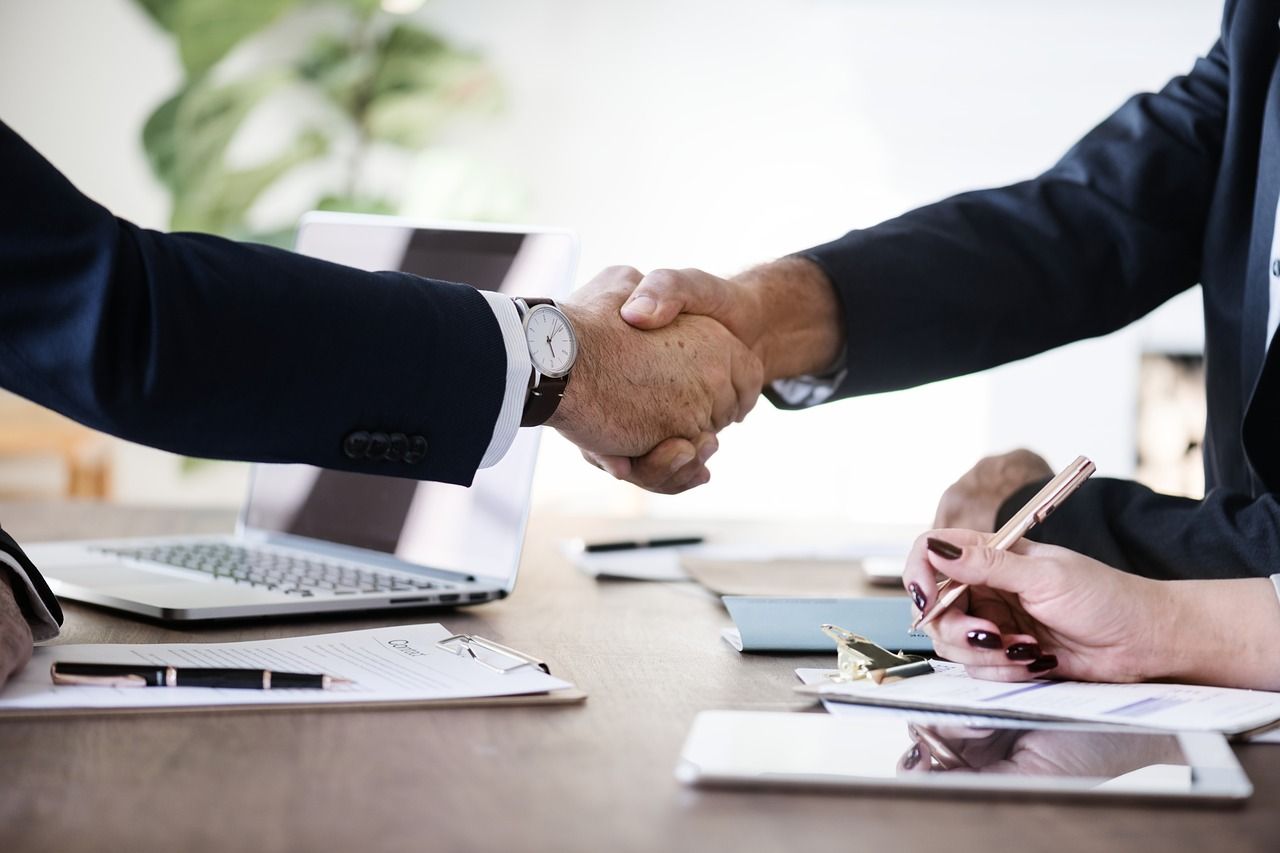 Having decided to appoint a non-executive chairman, the IoD's Boardroom Centre provided a professional and seamless service, taking time to get to know our unique business and providing a list of candidates with the skill-sets required based on our specific business needs. Our chairman came with significant business experience in a variety of different areas. He has been with us for just over twelve months and has made a significant contribution in terms of corporate governance, how we communicate, and our plans going forward. We are very grateful to the IoD for their assistance in what, for Simtech, has been one of our best business decisions. Capt Sé Pardy

Director, Simtech
We used the IoD's Boardroom Centre to identify suitable non-executive director candidates for our board. The Boardroom Centre took the brief and quickly came back with a number of suitable candidates from which we identified a shortlist who met our criteria. Meetings with the potential candidates were also facilitated at the IoD offices and we ended up selecting a very suitable candidate who has since joined our board and is contributing very effectively. Overall, we were very happy with the quality and efficiency of the service provided by the IoD's Boardroom Centre, as well as the outcome.

CEO, PM Group
The most difficult part was finally making the decision to bring in a non-executive director. Once that decision was made, the IoD's Boardroom Centre guided us through the entire process. They got to know us, our business and the type of person and skill set required. A short list of candidates was presented to us and we were delighted with the calibre of people willing to get involved in the business. Following the interview process a clear preferred choice became apparent. We are delighted with our new board member and we have all had to up our game, no harm in a family business.

Director, Fanagans Funeral Directors